Data Transport & IP Transit for Carriers and Internet Service Providers
Regardless of the size of your provider or the complexity of your project, Eletronet will always be close by and ready to offer the best solutions!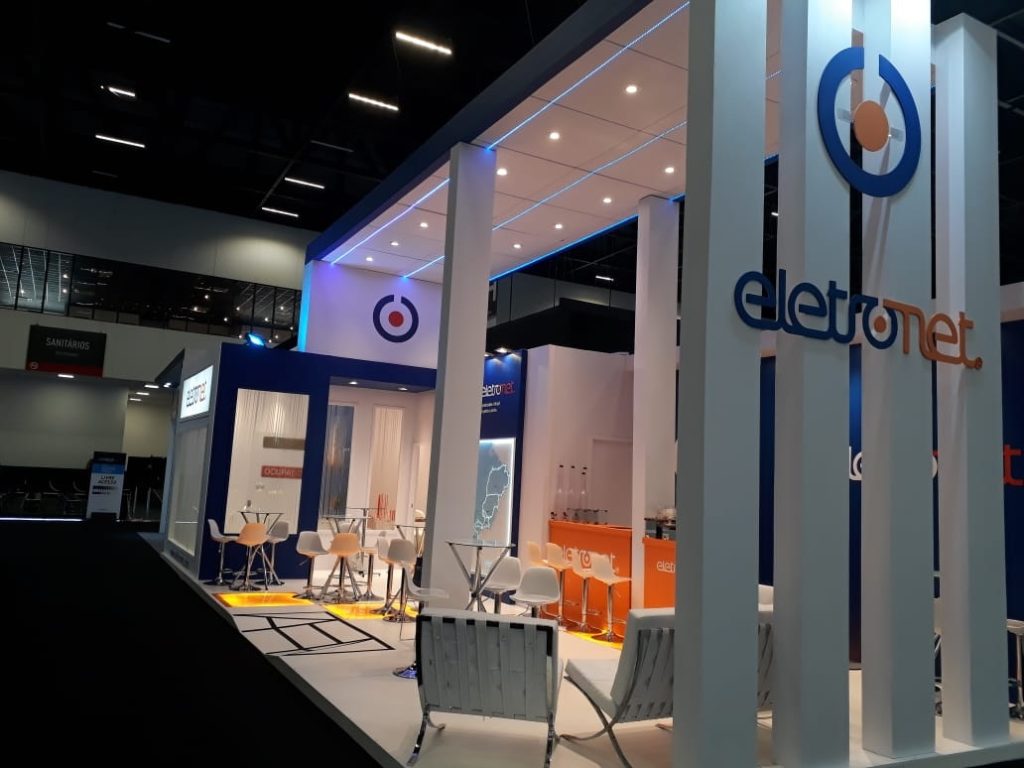 Eletronet, a company with more than 20 years in the market, owns and operates a national fiber optic network with more than 17,000 km in 18 Brazilian states, integrated to the electric power transmission networks. Through this high-availability structure, telecommunication services are provided with high levels of quality and practically unlimited capacities.
Our backbone is deployed with OPGW optical cables, using the infrastructure of the power transmission lines, which ensures very low failure rates and high network reliability.
We offer high speed, long distance services to telecom carriers and Internet service providers in order to bring connectivity and information.