Innovative Solutions for Telecom Carriers
Regardless of the size of your provider or the complexity of your project, Eletronet will always be close by and ready to offer the best solutions to meet your need!
Eletronet offers new perspectives and opportunities that run at high speed through your network. Better: with efficiency and safety. Our backbone is deployed almost entirely on OPGW optical cables, using the infrastructure of the power transmission lines, which ensures very low failure rates and high network reliability.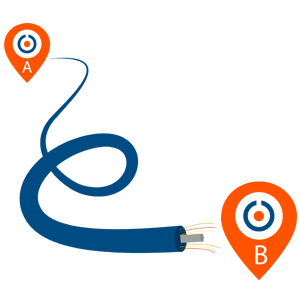 Data Transport
We offer virtually unlimited bandwidth capacity and scalability, with high availability.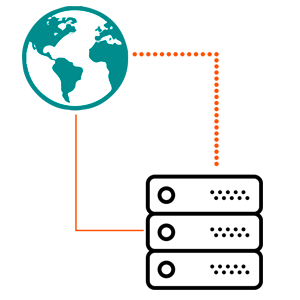 IP Transit
National and international IP connectivity for Internet Service Providers (ISPs) and telecom carriers, through its own OPGW network.
Colocation
Eletronet makes physical space and the infrastructure of its sites available as a service to you. With Colocation, you bring your equipment and we take care of the environment for its proper functioning, be it indoors or outdoors.

Golden Jumper
Establish a physical interconnection between your equipment (or your service) with third parties such as carriers, Internet Exchange Points – IXP, Internet Service Providers – ISPs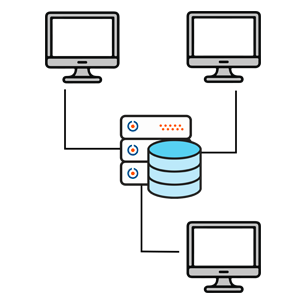 Connection to PTT

Connection to national Traffic Exchange Points-IXPs. With this service, you will have your ASN present at the IXP, and it's even possible to promote a direct connection (bilateral VLAN) to receive exclusive content and exchange traffic privately with all IXP participants, whether they are content providers, carriers, or other internet service providers – ISPs.